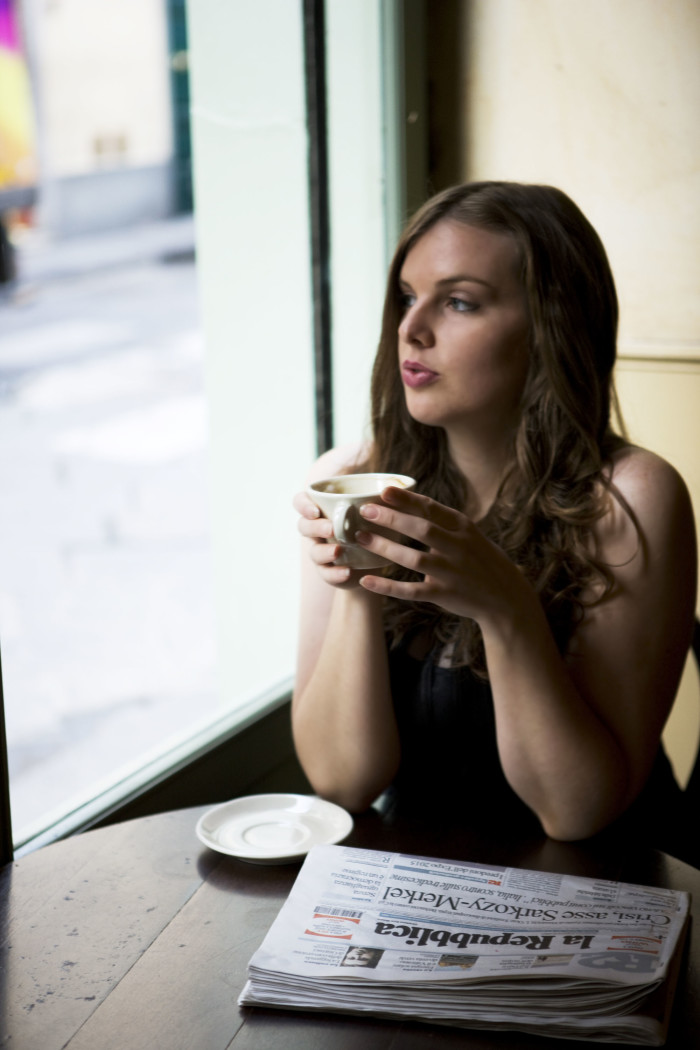 Mary Bee is a Los Angeles based award winning singer who recently released her record Blueprints produced by Anthony Brodeur & famed producer Mark Mazzetti (John Mayer, Sting, Janet Jackson, Elton John, Amy Grant). She toured with that record with Kate Steinway and Dani W, ending in a tour finale concert in her hometown of Rehoboth, MA with Kate Steinway & Chloe Agnew (Celtic Woman).
Highlight performances include Tanglewood, Sound Session Festival, Foo Fest & two years in a row at The Sundance Film Festival. She has been featured in many national & local magazines including Music Connection & The Phoenix, where she won 'Best Female Vocalist'. Mary recently guest starred alongside B.J. Novak (NBC's The Office) in Jonathan Katz's (Dr. Katz, Professional Therapist) 'Explosion Bus'. In the last two years she has completed a U.S summer tour (the #Blueprintstour), a West Coast Wine Country Tour (joining Kate Steinway on the #Wayfairingwomantour) & a three week tour of Hawaii this past September with her #Ukeladies trio.
Mary is currently preparing for a two month tour through seven countries in Europe. While on her tour she will also be filming her very first Web Series called #FindingHarmony where she will be meeting with artists in different countries, getting to know them & collaborating on a song with each artist – singing together in harmony.